Providing

stability

and

hope

in these uncertain times
JFCS' mission is to improve the quality of life and self-sufficiency of the Jewish and broader communities throughout the Portland metro area in accordance with Jewish values.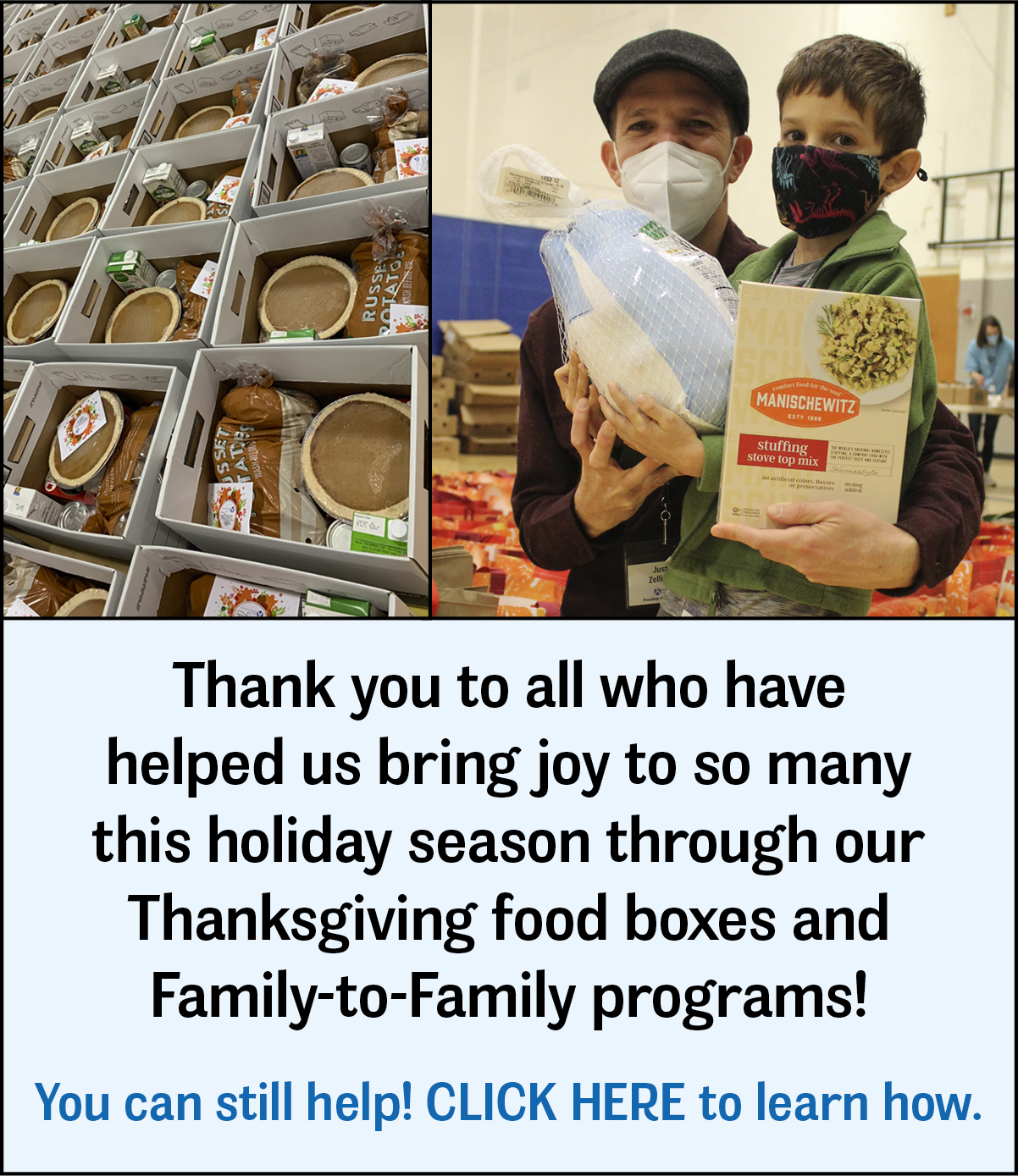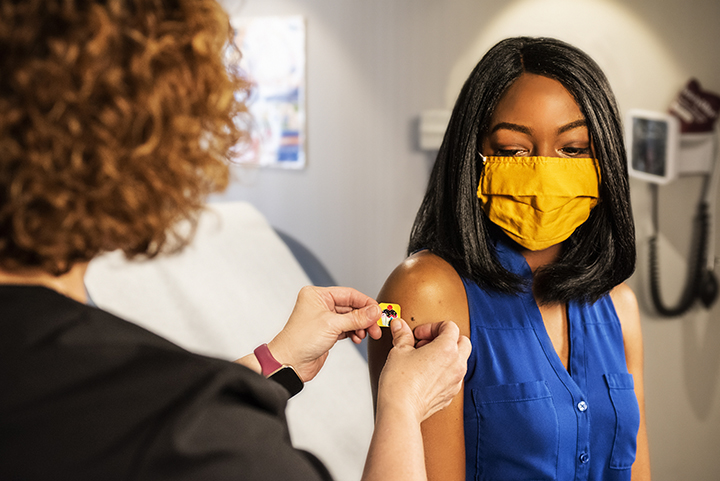 As a Social Service Agency, centered around the delivery of Mental Health services, we are adapting our programs and creating new and innovative ways to safely engage with the populations that we serve. We are committed to providing vital care and connection, especially in times such as these. Click here for Covid-19 updates and resources.
Join JFCS for weekly conversations on Zoom about the challenges and anxieties of pandemic living.
Meetings Held:
Every Friday at 10 AM
Jewish Family & Child Service (JFCS) provides social services that improve the lives of adults, families, and children in the Jewish and general communities.
If you are in need of assistance, consult our staff directory, or dial 2-1-1 to connect with 211info and local resources.