75 years of providing

stability

and

hope

. Then. Now. Always.
JFCS' mission is to improve the quality of life and self-sufficiency of the Jewish and broader communities throughout the Portland metro area in accordance with Jewish values.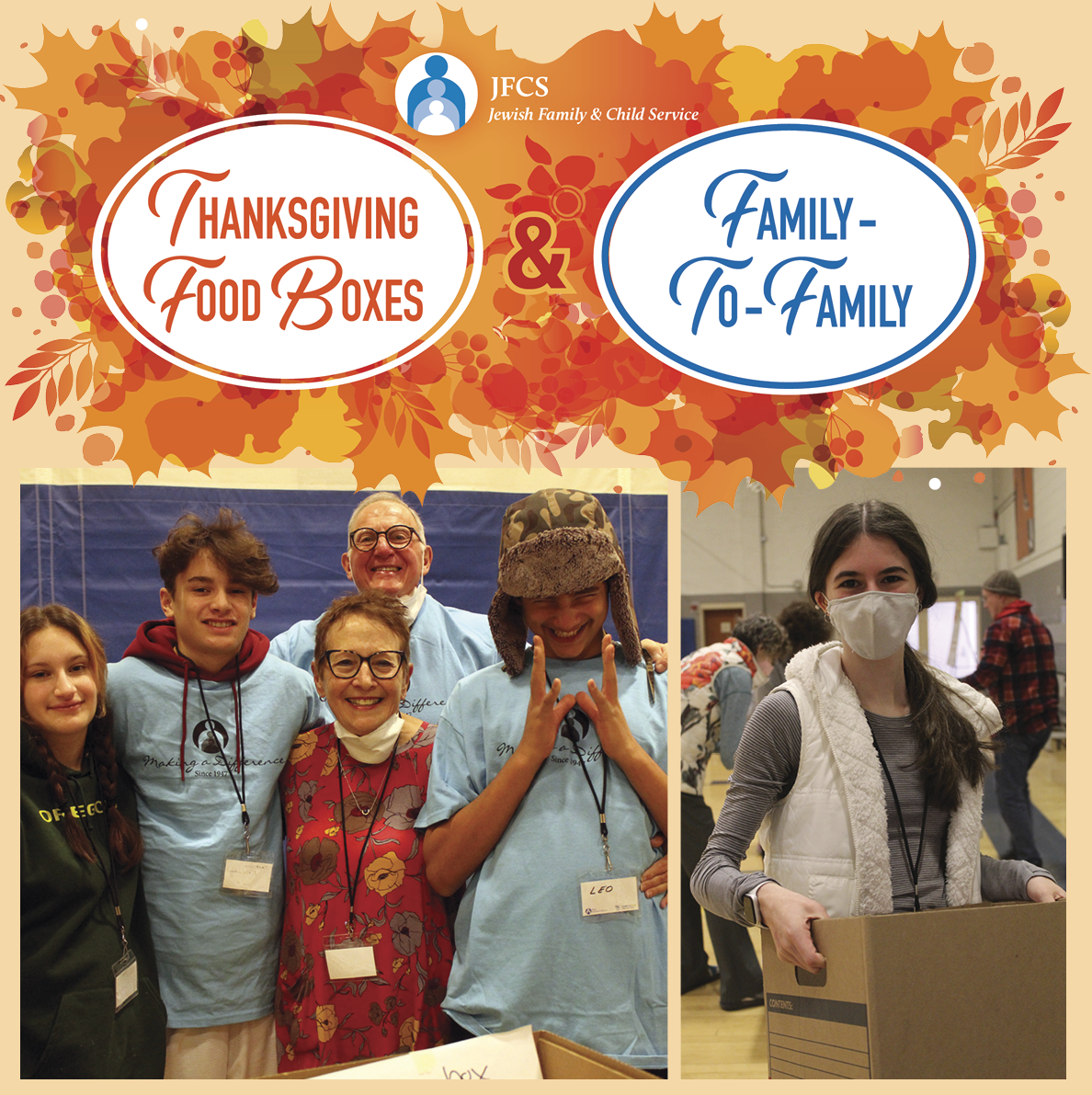 Our 21st Thanksgiving Food Box program was a huge success thanks to generous community partners, donors, volunteers and agency staff. Click here to learn more.
JOIN US
We welcome you to attend our Counseling program's ongoing,
drop-in support groups:
Community Connection
Join JFCS for weekly conversations on Zoom: It is a space for anyone in the community to connect with others and share what's on their mind.

Grief Connection
Grief affects every part of our lives and can be a lonely road to travel. Join us for our monthly grief-processing group for adults. In our virtual sessions, we will have the opportunity to share our own experiences with grief, connect with others, and learn strategies for moving through loss. Click here to learn more.
Cancer Support Group
Community is important. Cancer is lonely. Jewish Family & Child Service has combined these two truths to create this support group open to anyone with a cancer diagnosis. Click here to learn more.

Disability Mental Health Spotlight

Join our Counseling and Disability Support Services programs for an ongoing series of mental health groups for members of the disabled community. We will be discussing strategies for coping with anxiety. 
All groups meet on Zoom.
Zoom links provided at link below.
Families care for and support one another. Family is at the core of Disability Support Services (DSS). Watch the moving video above for a peek into how DSS does its crucial work and its benefit to our clients.
Do you have a story to share?
JFCS is celebrating its 75th year and we're seeking stories about how we've helped you, a friend, or loved one over the years. If you'd like to participate, please email us. Or click here to learn more.

Help Ukrainian refugees
JFCS — in partnership with the Jewish Federation of Greater Portland and the Oregon Jewish Museum and Center for Holocaust Education — is part of a Refugee Care Collective initiative to help ease Ukrainian refugees' arrival. How can you help Portland's newest residents as they flee war? Help build Restart Kits. Click here for more information.
Drop kits off at the OJMCHE Wed. through Sun., 11am to 4pm, through October.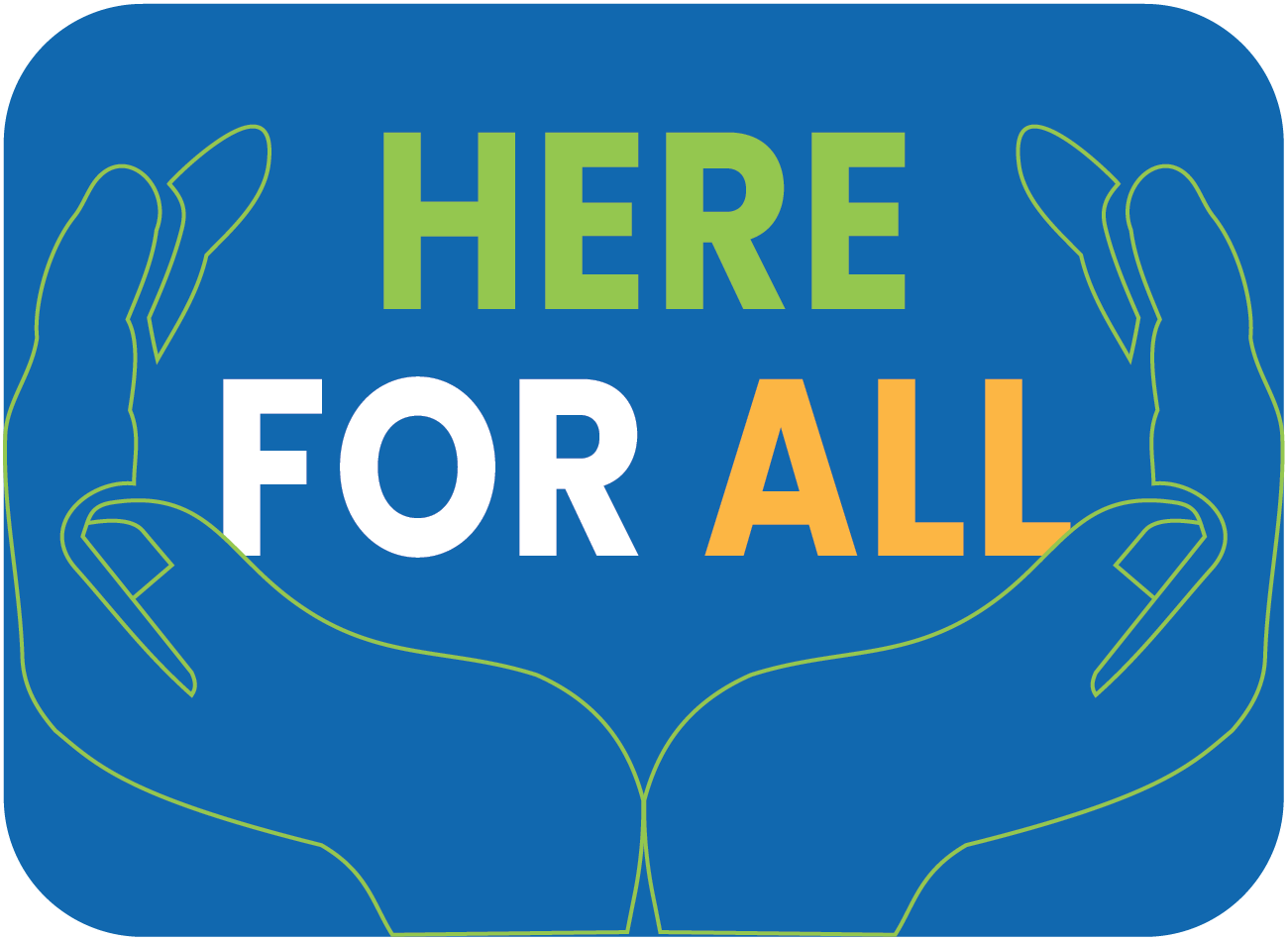 Jewish Family & Child Service (JFCS) provides social services that improve the lives of adults, families, and children in the Jewish and general communities.
If you are in need of assistance, consult our staff directory, or dial 2-1-1 to connect with 211info and local resources.