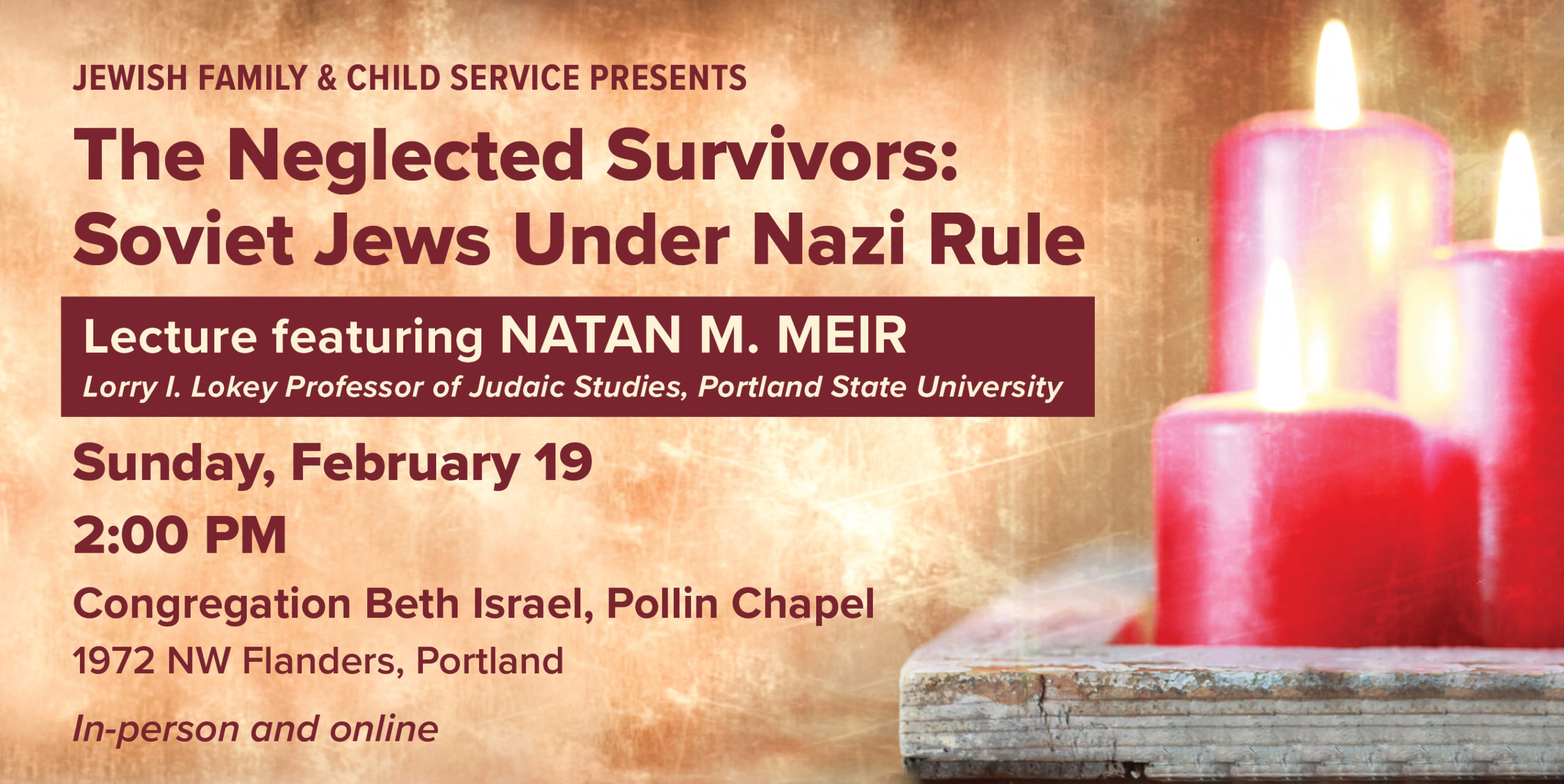 Join us for PSU Professor Natan Meir's lecture, "The Neglected Survivors: Soviet Jews Under Nazi Rule." 
This lecture will explore:
the Soviet Jewish experience of the Holocaust
the suppression of Soviet Jews' ability to memorialize their dead and process wartime tragedies
postwar Soviet repression and antisemitism
Welcome remarks by CBI Rabbi Michael Z. Cahana and Renée Holzman. David Sarasohn, former columnist of The Oregonian, will emcee a Q&A following the talk.
Light refreshments to follow in Lipman Foyer.
This lecture is free and open to the public, will be livestreamed, and include closed-captioning.
Watch the livestream here. 
No RSVP necessary.
For questions or more information, contact Susan Greenberg at 503-226-7079 x125 or via email.
Natan M. Meir is a scholar of Jewish social, cultural, and religious history and the Lorry I. Lokey Professor of Judaic Studies and Academic Director of The Harold Schnitzer Family Program in Judaic Studies, Portland State University.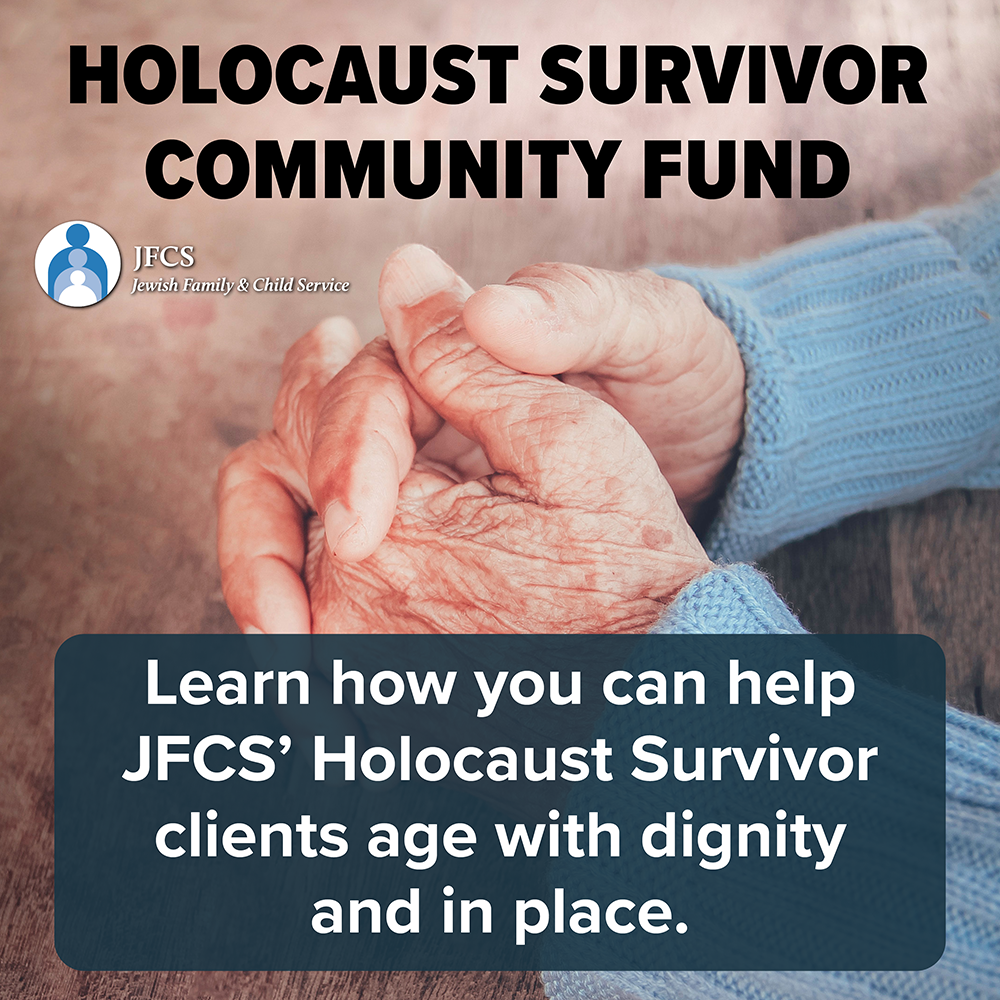 Double your impact with a dollar-for-dollar match up to $500,000 from the Renée Holzman Challenge Grant!