Thank you, Jewish Family & Child Service community! You made Sips & Sweets a fun, energetic, inspiring and successful evening:
180 people attended in-person at the MJCC for wine and dessert

200 of you raised a glass at home via the event livestream 

2 significant matching gifts – from Martha Soltesz and Rita and Bob Philip – helped JFCS

exceed

its fundraising goal
Thank you to all of our Sips & Sweets sponsors and donors, who contributed generously before, during and after the event.
If you missed the event –
or want to relive the magic – you can access the livestream
here
.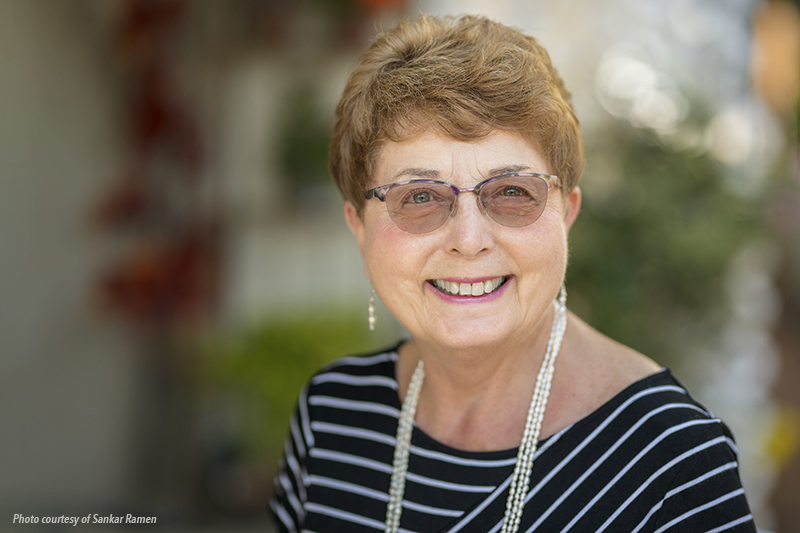 Born in 1937 in a small town in Czechoslovakia, Eva grew up in Budapest, Hungary. A survivor of the Budapest Ghetto during WWII, Eva had the fortune after liberation by the Russians to be reunited with family members in Hungary but then learned all those remaining in Czechoslovakia had perished and her father was killed in a Hungary-based forced-labor camp. In 1956, she married Leslie (z"l), and that same year the Hungarian Revolution broke out; soon thereafter, the couple escaped over the Hungarian/Austrian border. They made their way – and their lives – in Portland, where they began speaking out against Holocaust denial. Today a JFCS client, Eva was the vice-chair of the project to build the Oregon Holocaust Memorial, dedicated in 2004.
Leslie also was born in Czechoslovakia and eventually moved to Hungary in the early 1940s, hoping to escape Nazism. Les survived the Budapest Ghetto and Auschwitz, where his mother and sister died in the gas chambers. He later was sent to sub-concentration camps in Germany, where he eventually contracted typhus and nearly died. He was liberated in 1945 from Dachau by the Americans, weighing just 75 pounds. After one month of medical treatment, he again could walk unaided. Upon his return to Hungary, he learned most of his family had been murdered in the Holocaust. 
After local Holocaust deniers became vocal in the late 1980s, Les and Eva both began sharing their story with hundreds of thousands of audience members, work that Eva continues today. They have two children, four grandchildren and two great-grandchildren. Les died in August 2021 at age 92.
Lisa Schroeder
Lisa Schroeder is executive chef and owner since 2000 of award-winning Mother's Bistro & Bar in downtown Portland. Among its notoriety are Willamette Week's Restaurant of the Year, Tripadvisor's Award of Excellence and Urbanspoon's Best 101 Breakfasts in America.
Author of "Mother's Best" cookbook, Lisa is a graduate of The Culinary Institute of America and was chosen as a Top Student Chef by Food and Wine Magazine. She honed her cooking skills at New York-based Le Cirque and Lespinasse and, in France, at Moulins des Mougins and L'Auberge de L'Eridan.
The French-trained and former New Yorker is actively and philanthropically engaged in our community. Click here to learn more about Lisa.
Remarks by
Congresswoman Suzanne Bonamici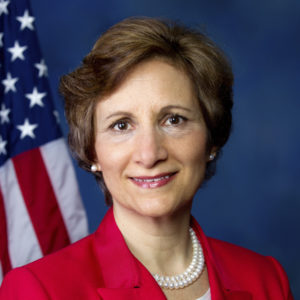 Congresswoman Suzanne Bonamici (1st Congressional District) includes among her top legislative priorities strengthening public education, ensuring resources for educators and students, civil rights and reversing our climate crisis. Oregonian to the core, Rep. Bonamici began her education at Lane Community College and earned her bachelor's and law degrees at University of Oregon.
Invocation by
Rabbi Gary Oren, Shaarie Torah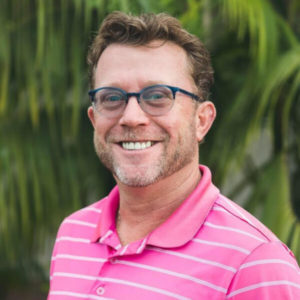 Ordained in 2008 from Ziegler School of Rabbinic Studies, Rabbi Oren joined Congregation Shaarie Torah in 2021.
THANK YOU TO OUR GENEROUS SPONSORS


Larry Holzman

Elayne and Len Shapiro
Martha Soltesz
Alan M. Bacharach at Park Avenue Securities
Rosalyn Menashe
RuDiSu Meyer Family Fund of OJCF
Paul Norr and Helaine Gross
Meir and Claire Stampfer
Lori and Brad Abeson
Barbara Atlas and Brian Suher
David and Anita August
Gloria Bacharach z"l Family Fund of OJCF
Kathy and Norman Chusid
Nathan Cogan Family Fund of OJCF
Coldstream Wealth Management – Team Rosenbaum
Lee and Sheri Cordova
The Danish Family Endowment Fund of OJCF
Stuart & Nikki Director Family Fund of OJCF
Richard Dobrow
Jen and Howard Feldman
Generations Estate Law LLC
Marilyn and Rick Gilbert
Rosalie Goodman
Gradow Family Fund of OJCF
Dan Jacob and Jennifer Cowan
Marje Jacobson
Randy Katz and Peter Wigmore

Dr. Charles and Donna Kuttner
Megan and Ralph Leftwich
Wendy and Howard Liebreich
Robin and Steve McCoy
Elizabeth and Ruben Menashe
Toinette and Victor Menashe
Erika and Rich Meyer
Lora and Jim Meyer Family Fund of OJCF
Steve Reinisch
Eve and Alan Rosenfeld
Sally Rosenfeld and Andrew Frank Family Fund of OJCF
Faye Samuels
Joan and Paul Sher
Laurence and Corinne Spiegel Family Fund of OJCF
Eve Stern and Les Gutfreund
Bill and JoAnne Treuhaft
U.S. Bank
Carolyn and Gary Weinstein

Become a member of JFCS' Life & Legacy Society
A legacy gift through your will or estate plan will help to ensure that JFCS is here to serve our community for generations to come and the values that are important to you will thrive into the future. With your gift, you will become a member in the JFCS Life & Legacy Society.